Custom Basic Sets
These sets include a Yuki painted head, a body, and eyes assmbled by Parabox! You need to purchase a wig, clothes and shoes to make your own Yuki full set!
Yuki head & 21cm body set
We will accept requests to switch to the different color of
Realistic eyes
. Let us know the color of eyes or the product number.
white skin


Hand-painted samples
Hand-painted
Sample A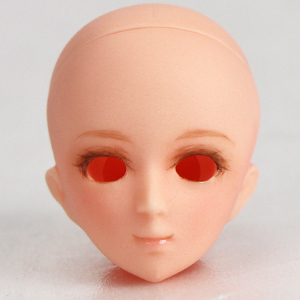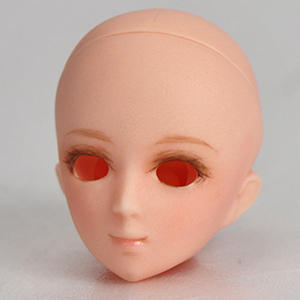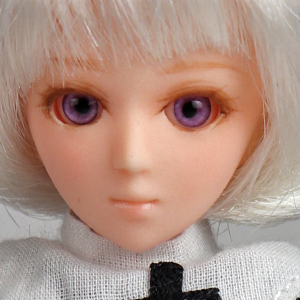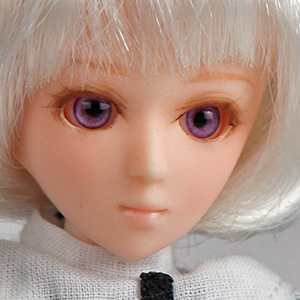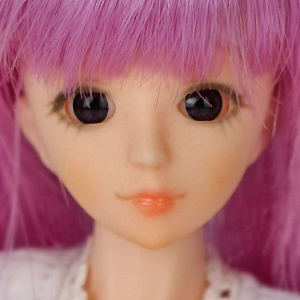 Hand-painted
Sample B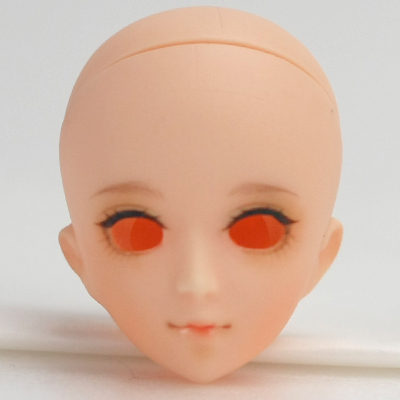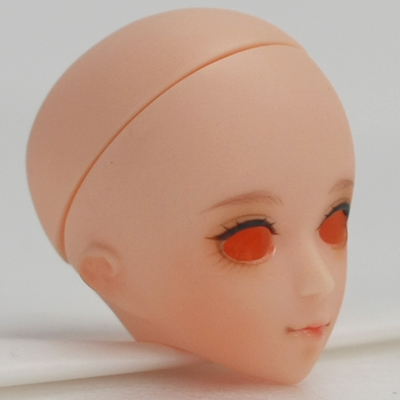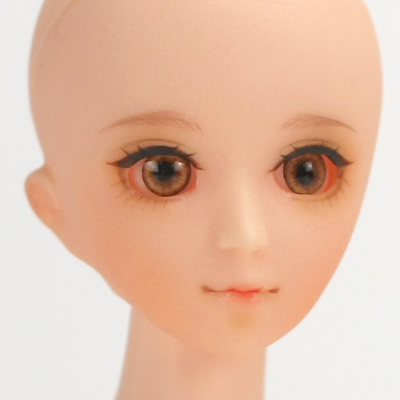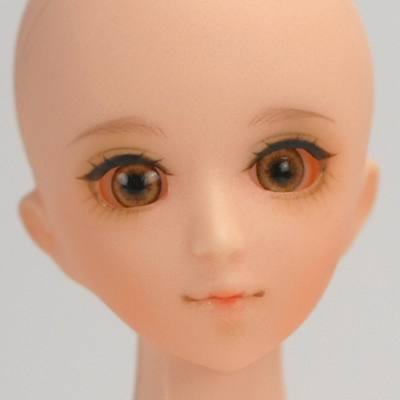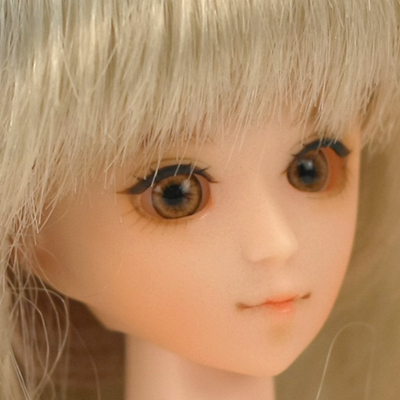 Hand-painted
Sample C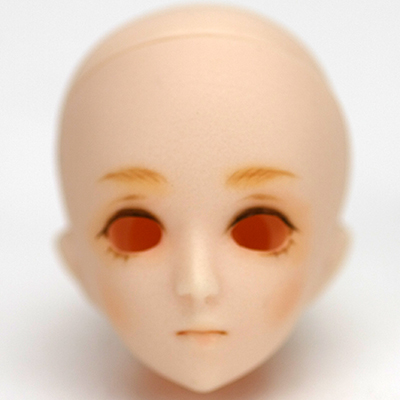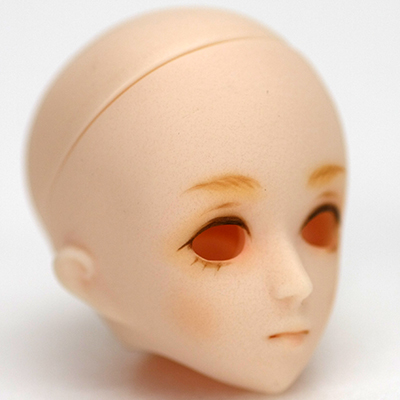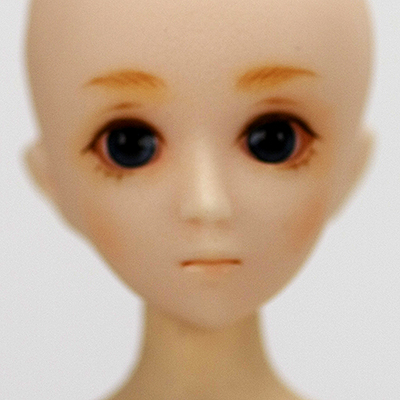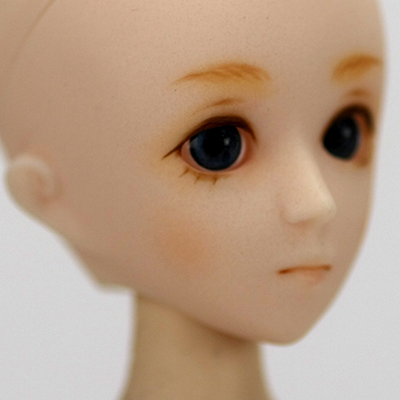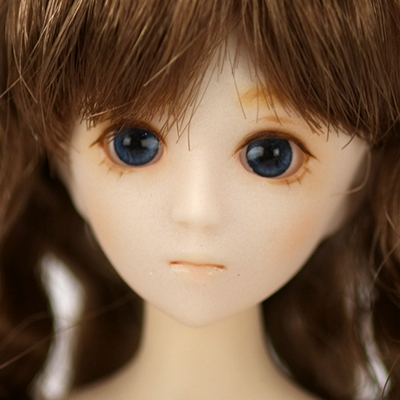 Hand-painted
Sample D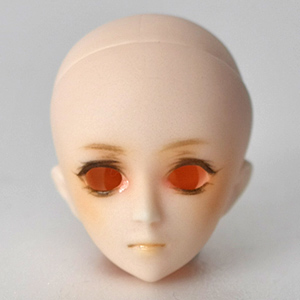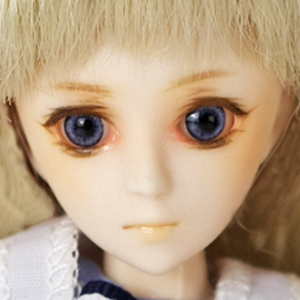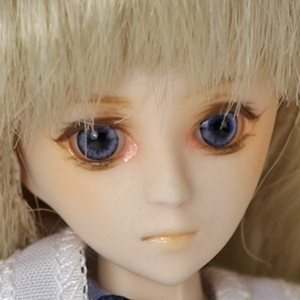 Hand-painted
Sample E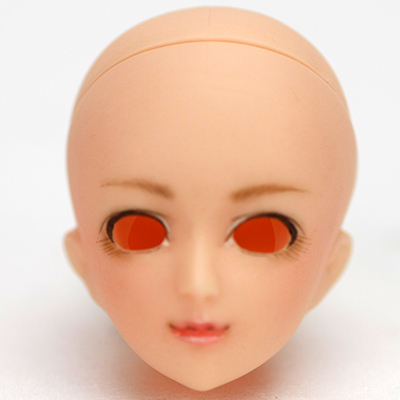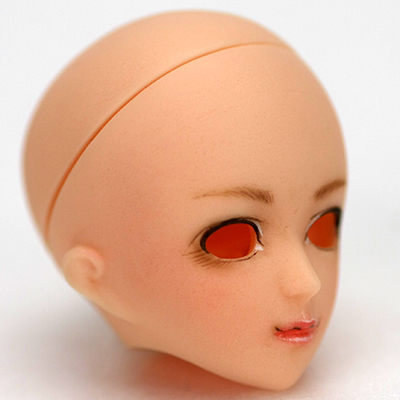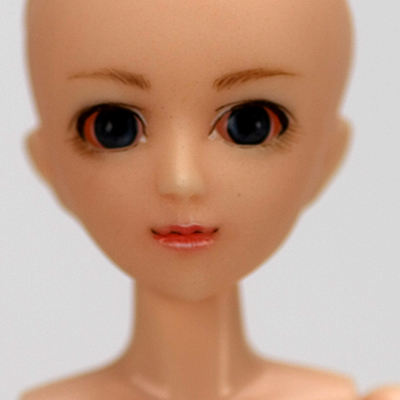 Hand-painted
Sample F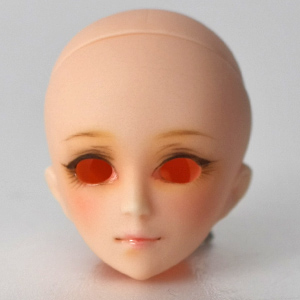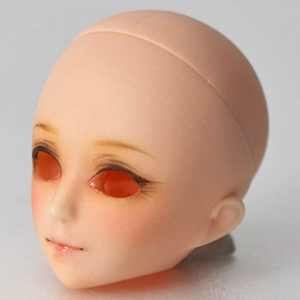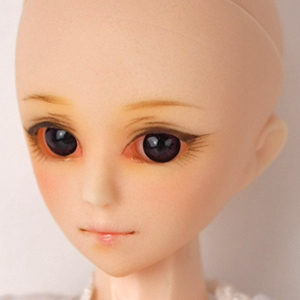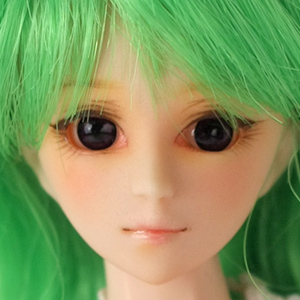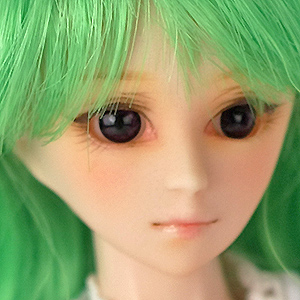 Hand-painted
Sample G