27cm Parabox S-Gretel Full Set
no sets available now
Custom Basic Sets
These sets include a S-Gretel painted head, a body, and eyes assmbled by Parabox! You need to purchase a wig, clothes and shoes to make your own S-Gretel full set!
S-Gretel head & 27cm body set
・27cm female body white skin(27BD-F01W)
・S-Gretel painted head(HD-PB-GRETEL3)
・Realistic eyes Iris B 8mm brown
+ + bonus! + +
・mechanical fastener (for attaching a wig to head)
・instructions
We will accept requests to switch to the different color of
Realistic eyes
. Let us know the color of eyes or the product number.
white skin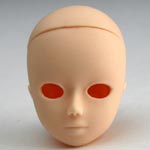 HD-PB-2501W
Parabox S-Gretel
unpainted
¥900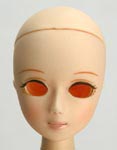 HD-PB-GRETEL3
Parabox S-Gretel
painted
¥2,000
Hand-painted samples
S-Gretel hand-painted
Sample A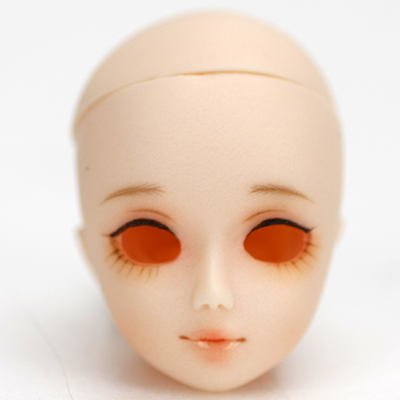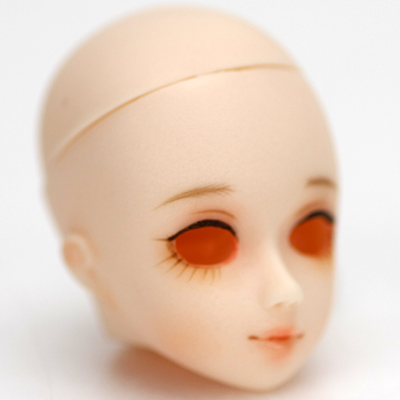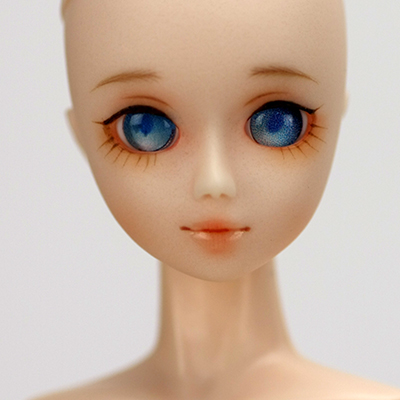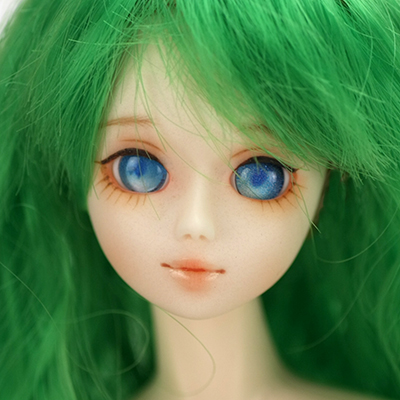 S-Gretel hand-painted
Sample B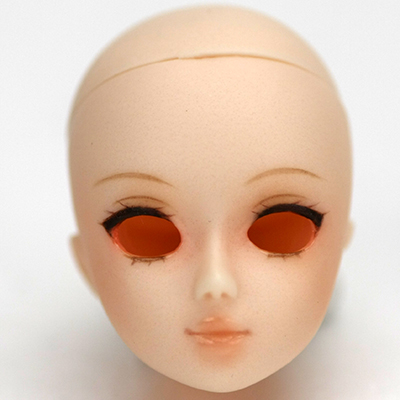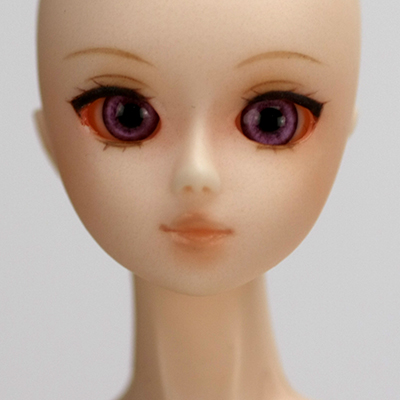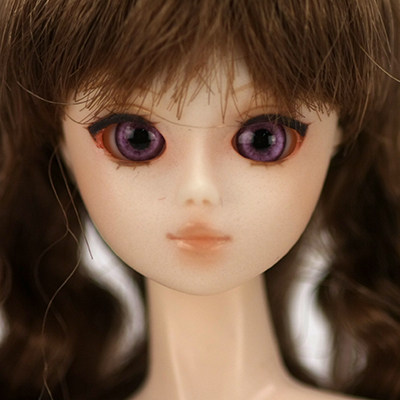 S-Gretel hand-painted
Sample C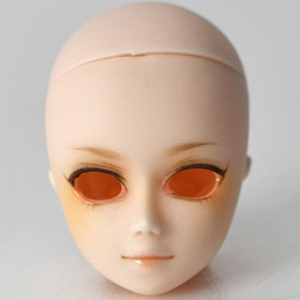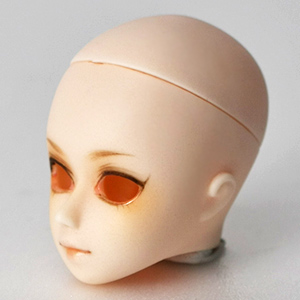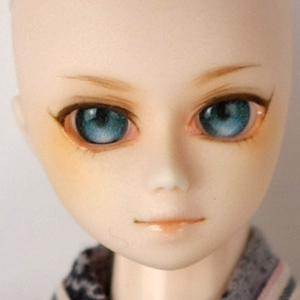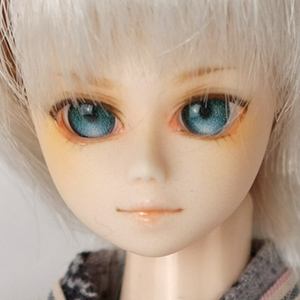 recommended bodies

27BD-F01W
27cm female body
Normal type
white skin
¥1,300



27BD-F05W
27cm female SBH
S-size bust body
white skin
one-piece abdomen
¥1,800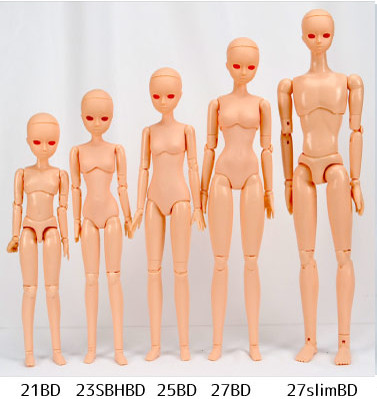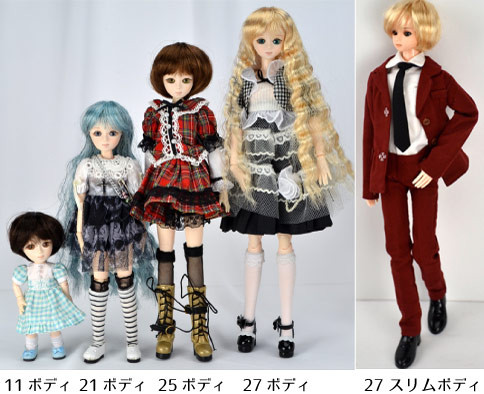 Assemble parts for you!
If you aren't comfortable with the prospect of attaching eyes to a head or attaching a head to a body, let Parabox do it for you prior to shipping!
It's free!
Please provide us with whatever specific requests you might have. (If you have any questions about this service,
contact us
. )
8mm eyes

Parabox Candy Eyes (8mm)

Parabox Realistic Eyes (8mm)