Choose parts for your S-Gretel

Choose a head, body, eyes, wig, clothes and shoes to make your own Angela!
Choose a body for S-Gretel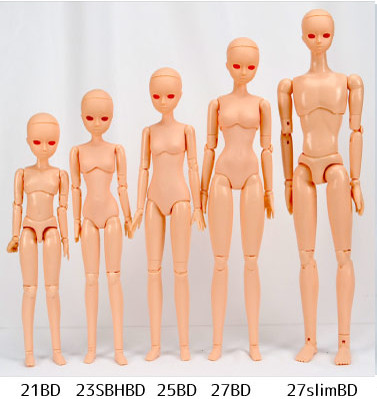 27cm custom basic set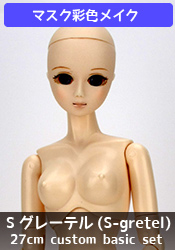 This set comes with the machine painted head, 27cm body and eyes. We could switch to a hand-painted head by buying this
option
at the same time.
Choose eyes for S-Gretel

Realistic eyes green

Realistic eyes blue

Realistic eyes green gray

Realistic eyes violet

Realistic eyes dark violet

Realistic eyes light brown

Realistic eyes light violet

Candy eyes green

Candy eyes red

Candy eyes skyblue

Candy eyes violet

Candy eyes dark violet

Candy eyes gray

Candy eyes gold

8mm eyes

Eye tutorials