white skin
HD-PB-4704
Luna
unpainted
¥2,000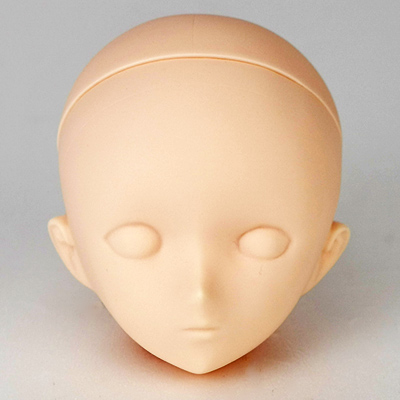 HD-PB-4704B
Luna
unpainted
solid eyes
¥1,800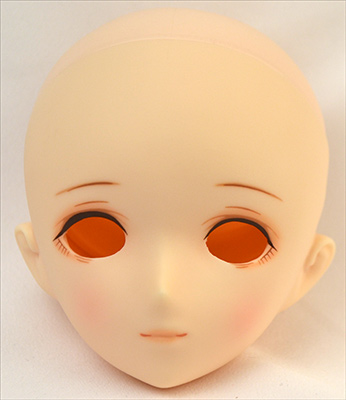 HD-PB-LUNA-A
Luna
painted head A
machine pained
¥3,500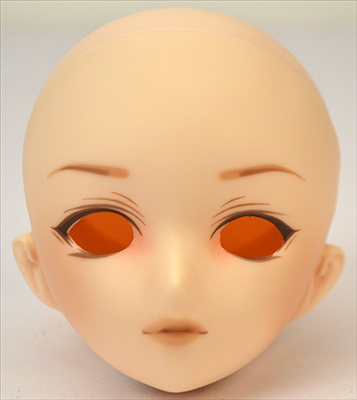 HD-PB-LUNA-B
Luna
painted head B
machine pained
¥3,500
Luna hand-painted heads (no wig included)
requires 2 weeks for painting after order is placed
Assemble parts for you!
If you aren't comfortable with the prospect of attaching eyes to a head or attaching a head to a body, let Parabox do it for you prior to shipping!
It's free!
Please provide us with whatever specific requests you might have. (If you have any questions about this service,
contact us
. )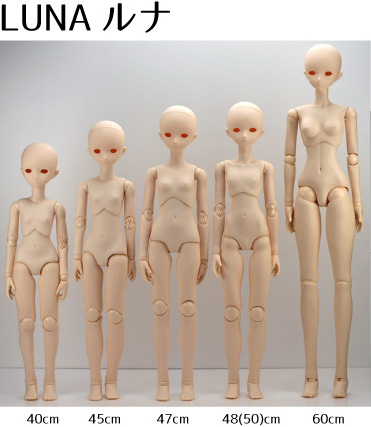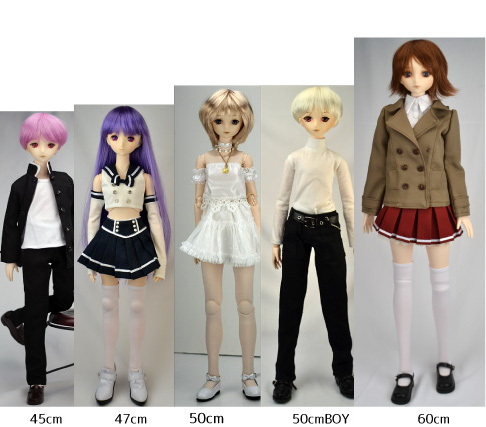 ** The Luna head cannot be used with the 55cm body because its neck opening is too small for the neck piece for the 55cm body.
18mm eyes

Parabox Anime Basic Eyes (18mm)