40cm Parabox Sleeping Princess Basic Set
This set includes:
★ Any Sleeping Princess hand-painted head available (sample pictures : D head)
★ 40cm female body
★ 7inch wig (PW45-S1-BD)
★ 20mm Anime eyes A gray (EY-AB20A-GL)
★ inner wear

We will accept requests to switch to any hand-painted head below, any wig, and any color of eyes in stock.
white skin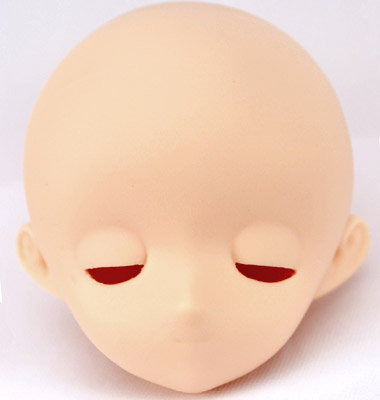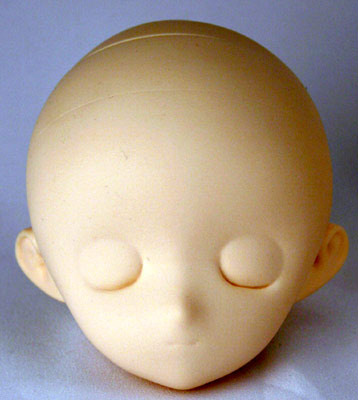 Sleeping princess awake head/half-sleeping are made by opening up eye holes by hand so the edge of the opening might be slightly rough.

Sleeping Princess hand-painted heads (no wig included)
requires 2 weeks for painting after order is placed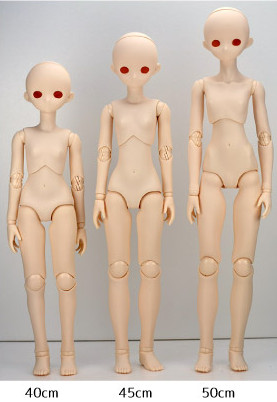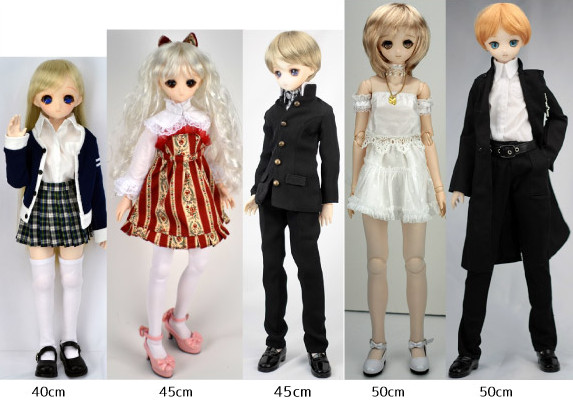 Because the Sleeping Princess head is a non-eyepocket head, both 20mm and 22mm eyes could be used with the head.