Custom Basic Sets
These sets include a Hikari painted head, a body, and eyes assmbled by Parabox! You need to purchase a wig, clothes and shoes to make your own Hikari full set!
Hikari A head & 11cm body set
Hikari B head & 11cm body set
white skin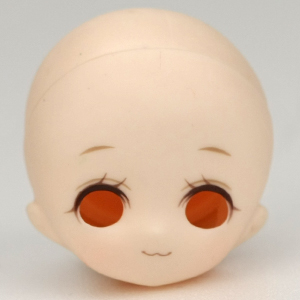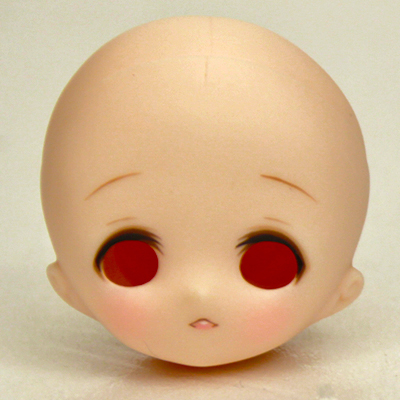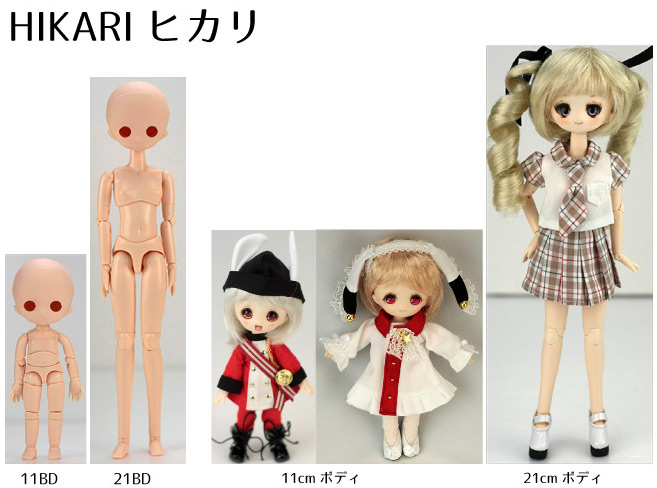 If you are going to use the Hikari head with the 21cm Obitsu body, please include the neck attachment washer in your order. It's free!



silicon washer

for Parabox Hikari head when you use the 21cm body

(No need to get the washers if you use the 11cm body.)
10mm/12mm eyes

Parabox Anime Basic Eyes (10mm/12mm)