47cm Gretel47 irregular hem dress set
This set includes:
Gretel47 hand-painted B head
47cm Parabo body white skin
7inch heat-resistant wavy wig (PW-T45-01-1001)
15mm Candy eyes 15mm green (EY-CD15-GR)
dress set, underwear, socks, boots(SH-PB47-WH)
47cm Parabox Gretel47 Basic Set
This set includes:
Any Gretel47 hand-painted head available (sample pictures : A head)
47cm Parabo body white skin
7inch wig (PW45-02-BD)
16mm Realistic eyes blue (EYREBBL-16)
inner wear
We will accept requests to switch to any hand-painted head below, any wig, and any color of eyes in stock.
white skin
HD-PB-4703A
Gretel47
eye openings head
¥2,400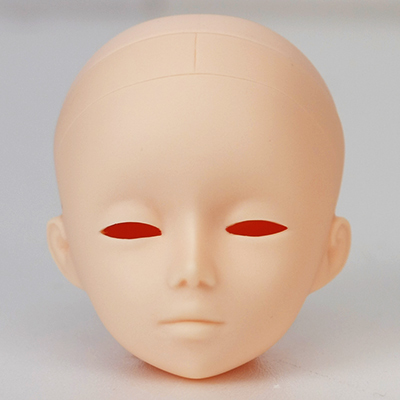 HD-PB-4703C
Gretel47
half opened eyes head
¥2,400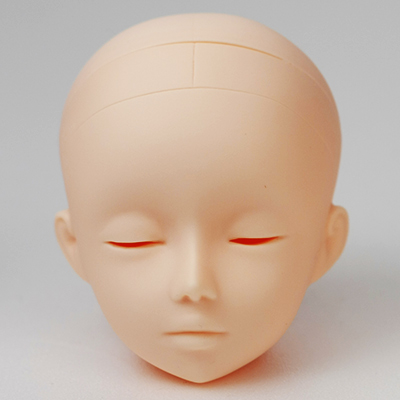 HD-PB-4703B
Gretel47
closed eyes head
(slightly opened)
¥2,100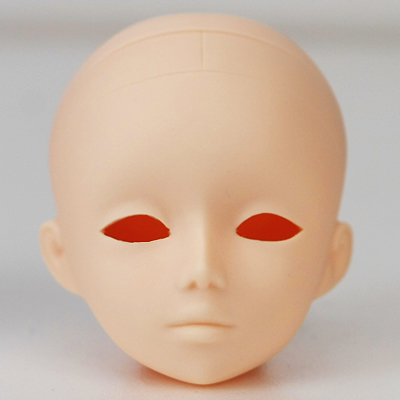 HD-PB-4703D
Gretel47
eye openings head
(boy's eyes)
¥2,400
Gretel47 hand-painted heads (no wig included)
requires 2 weeks for painting after order is placed
Assemble parts for you!
If you aren't comfortable with the prospect of attaching eyes to a head or attaching a head to a body, let Parabox do it for you prior to shipping!
It's free!
Please provide us with whatever specific requests you might have. (If you have any questions about this service,
contact us
. )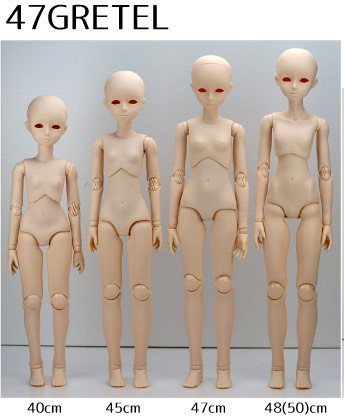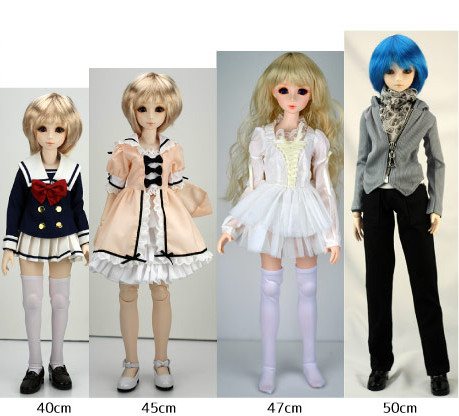 14mm/16mm eyes

Because the Gretel47 head is a non-eyepocket head, both 14mm and 16mm eyes could be used with the head. You can use 14mm eyes for a mature look, and 16mm eyes for a big eyes cute look.