40cm Alice set
This set includes:
Alice machine-painted head
40cm Parabo body white skin
8inch sauvage wig (PW-T60-05-WH)
15mm Candy eyes dark violet(EY-CD15-DV)
dress set, underwear, socks, shoes
40cm Parabox Alice Basic Set
This set includes:
Any Alice hand-painted head available (sample pictures : A head)
40cm Parabo body white skin
8inch wig (PW60-S1-GL)
15mm Candy eyes green (EY-CD15-GR)
inner wear
We will accept requests to switch to any hand-painted head below, any wig, and any color of eyes in stock.
Alice hand-painted heads (no wig included)
requires 2 weeks for painting after order is placed
Assemble parts for you!
If you aren't comfortable with the prospect of attaching eyes to a head or attaching a head to a body, let Parabox do it for you prior to shipping!
It's free!
Please provide us with whatever specific requests you might have. (If you have any questions about this service,
contact us
. )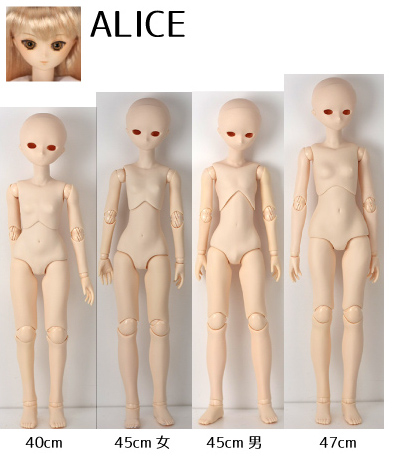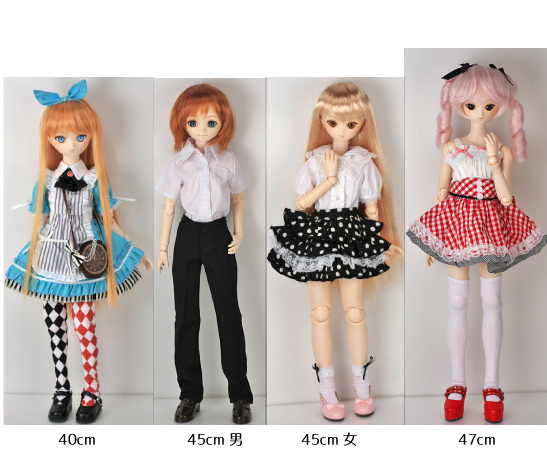 Eyes for the Alice head

Parabox Candy Eyes (15mm)

Parabox Realistic Eyes (16mm)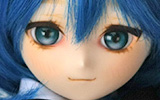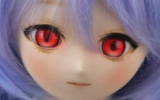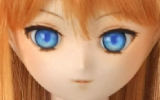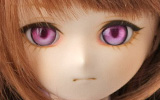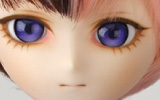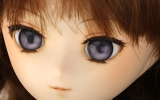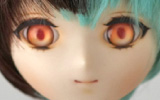 8inch wigs