Assemble parts for you!
If you aren't comfortable with the prospect of attaching eyes to a head or attaching a head to a body, let Parabox do it for you prior to shipping!
It's free!
Please provide us with whatever specific requests you might have. (If you have any questions about this service,
contact us
. )
20mm eyes

Parabox Anime Basic Eyes (20mm)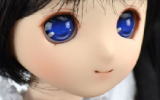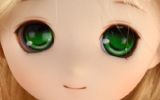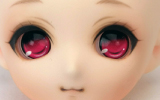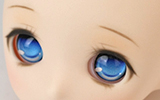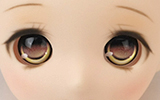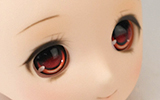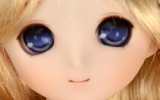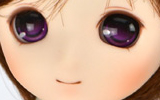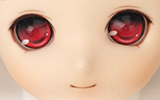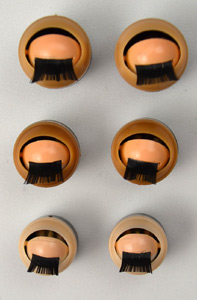 The sleeping eyes close when the doll lays down, and they open when the doll stands up. Only blue color available. Easy insert into Ai-chan head's eye packets. You can change eye color with an aclyric paint.
EY-SP-M
Sleeping eyes - blue
a pair
¥100