How to make a wig
This is a tutorial that shows you how to create a long straight wig using pink
weft
and
wig caps
. Using this basic method, you can create the hair style you like.
In this tutorial, we use heat-resistant type long weft straight (length: 50cm) pink color and heat-resistant type weft straight (length: 25cm) pink color. The wig cap is the 8 inch size which is good for the Parabox Gretel head. We use two wig caps.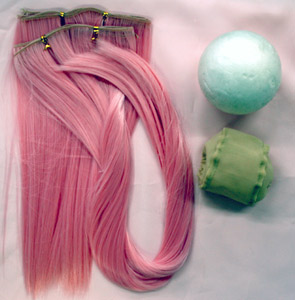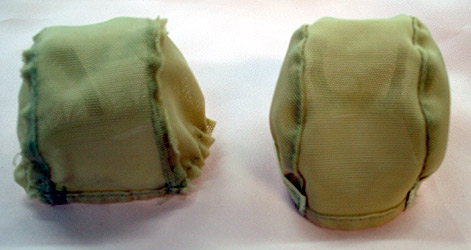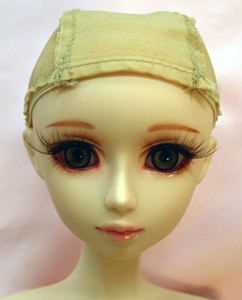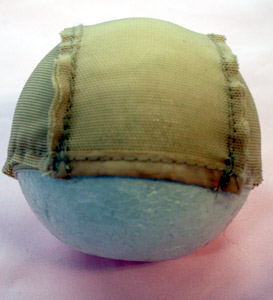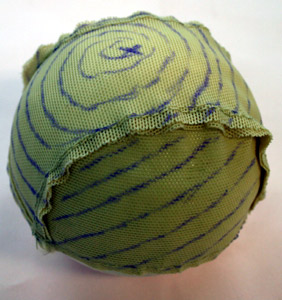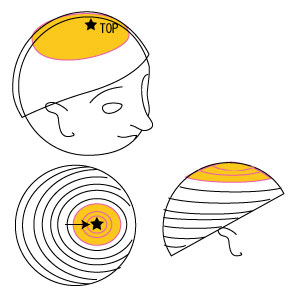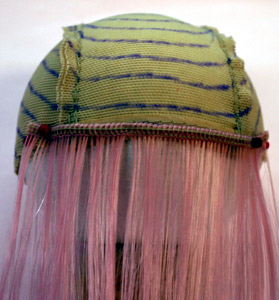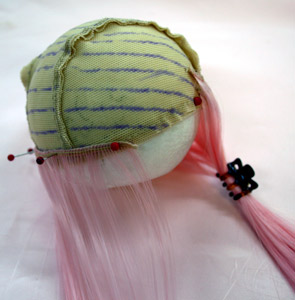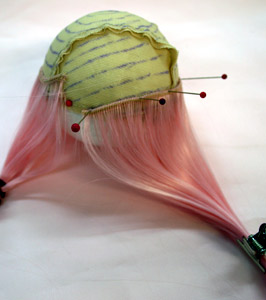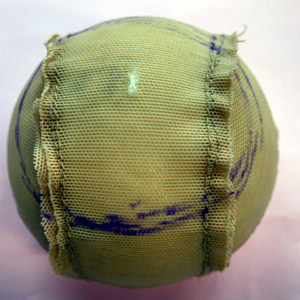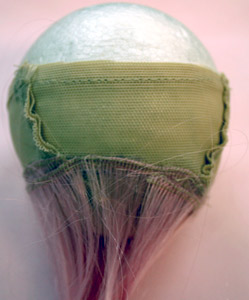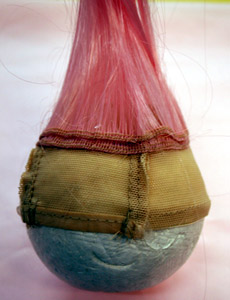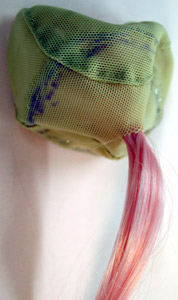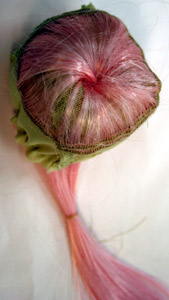 11. The two layers were sew in the left picture. And flip the wig cap inside out while putting hair thorough the hole to the other side and then flip the wig cap back like in the right picture.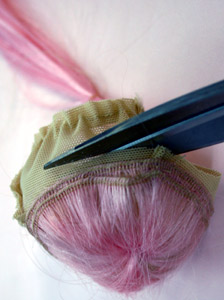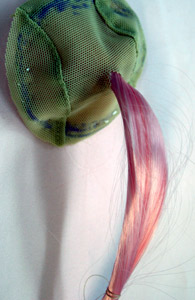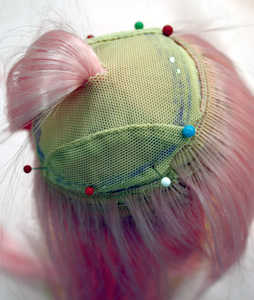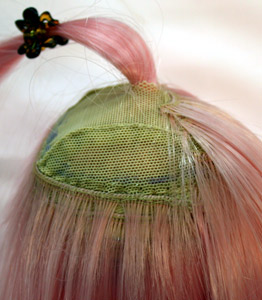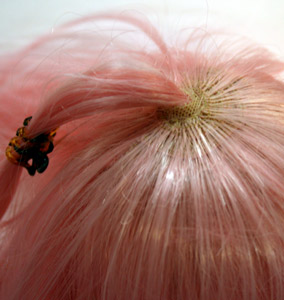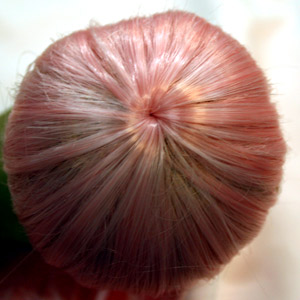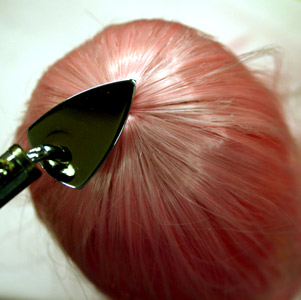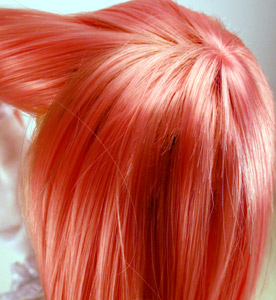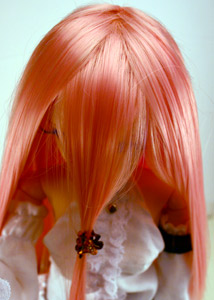 Hair looks natural from any angles. Arrange your favorite style.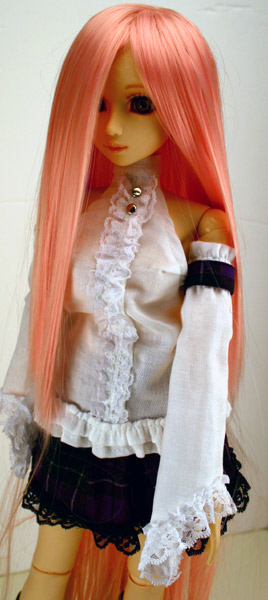 <Warning>
Please note that Parabox doesn't request approval from the manufacturer to create this type of tutorial on our website.
Also, Parabox is not responsible for injuries that might result from following this tutorial.